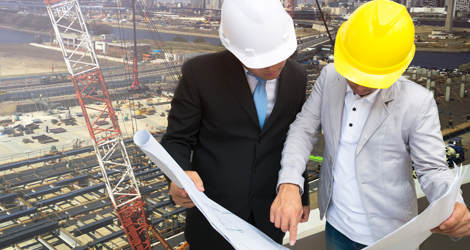 Are you planning to make your outdated home look modern? Do you want to enhance your property's interior appeal and space? If yes, MCM Contracting is the ultimate choice to go with. We are a licensed and insured remodeling company offering a spectrum of best-in-class renovation, general contracting, home addition, flooring restoration and custom framing services to homes and businesses in Milton.
Whatsoever be your project, we know how to complete it with quality and efficiency without exceeding your budget. We aim to make your interiors look beautiful and amazing.
What We Offer?
No matter, you want kitchen or bathroom renovation in Milton, we are equipped with the best materials and equipment to turn your vision into reality. With 30+ years of experience, we have managed to earn a reputation of being among one of the trusted home addition companies providing top-notch custom framing and drywall finishing in Milton and surroundings.
Our services include but are not limited to:
Custom framing
Drywall finishing
Steel stud framing
Fiber reinforced panels
Flooring restoration
Kitchen renovation
Bathroom renovation
Room addition
Decks & fences
Quality & Durability You Can Rely On!
Our team of general contractors in Milton is skilled at handling all project sizes without compromising with the quality. Whether you want to install drywall or decks and fences, our services are second to none. Our ideas allow us to construct a durable structure that makes your property stand out of the crowd. By utilizing superior materials and design approach, we take your remodeling project to the next level of creativity and success.
Why Choose Us?
Locally owned & operated
Licensed & insured contractors
Skilled renovators & remodelers
Competitive pricing
Superior quality construction
Durability & reliability
Free service estimates
Project management
100% client satisfaction
On-time project completion
Discuss Your Next Remodeling Project With Us!