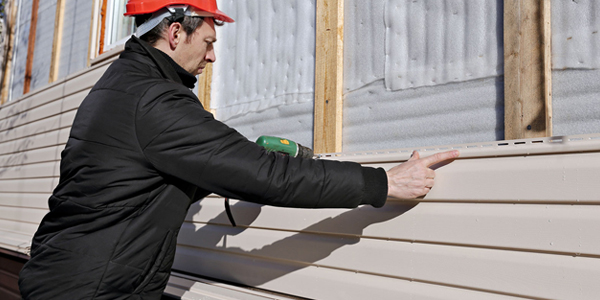 Framing done right is the skeleton of an appealing interior space. If you are planning to get a custom framing project, look no further than our licensed framers at MCM Contracting. Right from the metal to wood, we are proficient in designing a properly finished frame that is durable, moisture resistant and fire resistant. We design unique wall elements to create interiors you always dreamed of.
Our Service Expertise
Using the best quality materials and approach, we aim to deliver a durable, leak-free and long lasting framing service. With 30+ years of experience, we leave no stone unturned to exceed beyond your expectations. Our team specializes in high quality custom framing in Burlington, Milton and Oakville. Our services include:
Cold Form Framing
Light Gauge Framing
Gypsum Framing
Wood Framing
Shaft Wall Systems
Exterior Sheathing
Steel Stud Framing
Steel studs are the perfect choice for homeowners you want extra durable structures. These studs are light-weight, straight, fire-resistant and do not shrink. Steel framing is generally done in commercial spaces and is an affordable alternative to wood. Our team of metal framers holds years of experience in offering metal and steel stud framing in Burlington using a cold form or light gauge metal frames. Few benefits of steel studs include:
Easy Installation
Moisture Proof
Strong & Durable
Fire Resistant
Consistent Quality
Affordable Pricing
Fiber Reinforced Panels (FRP)
If you want to install easy-to-clean wall and ceiling panels within your budget, Fiber Reinforced Panels are the right choice to go for. These panels are made from the modern fiberglass material that enhances your interior appeal along with providing protection against moisture. At MCM Contracting, our team of panel installers expertise in delivering clean and efficient FRP installation in Burlington and surrounding areas to ensure a durable and long lasting structure.
Contact Us To Get A No-Obligation Quote!