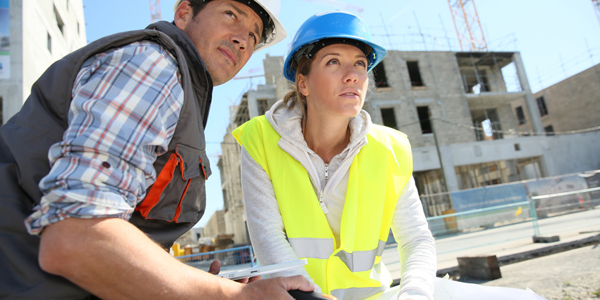 Are you planning to construct an office space or want to remodel your business premise? If yes, your search ends here at MCM Contracting. We are a full-service commercial construction company in Burlington offering an array of high quality office construction, renovation, remodeling and restoration services to local businesses at an affordable cost. We have the right expertise and equipment to bring your dream office premise to life. We are focused on customer satisfaction and strive to achieve it at every cost.
What We Do?
With 30+ years of industry experience, our general contractors in Burlington have previously handled many remodeling and addition projects. Right from the design consultation to construction and completion, rely on us for a durable construction service. Our expertise include:
New Construction
Space Addition
Office Renovation
Commercial Remodeling
Custom Framing
Project Management
Office Restoration
Property Maintenance
We have experience in handling commercial projects such as office buildings, retail plazas, restaurants, warehouses, and mixed-use properties.
Choose Our Reliable Commercial Contractors!
At MCM Contracting, we know the value of your investment and the expectations you have from a remodeling contractor. To ensure your satisfaction, we promise to utilize the best-in-class materials to ensure durable commercial construction and renovation in Burlington.
Right from the roof to foundation, we work with utmost dedication to make sure your office premise requires no repairs for generations. With our office remodeling service, we refine the looks and feel of your existing space, thereby making it look more modern and amazing. Our team stands by your side and pays attention to detail to construct a commercial building you have always dreamed of.
Discuss Your Office Construction Project With Us!