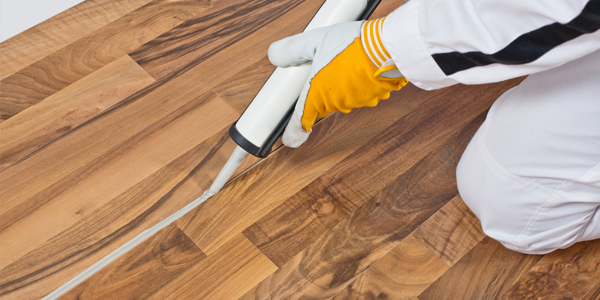 Is your floor cracked or in need of repairs? If yes, don't hesitate to call MCM Contracting. With more than 30 years of experience in the industry, we have been serving residents with an array of floor repair, sanding and restoration services in Burlington, Milton and Oakville.
No matter, your existing floor is made of hardwood, tiles, vinyl or laminate; we know how to restore its beauty and durability. With us, all you'll receive is a satisfying and hassle-free renovation experience. Our licensed floor remodelers in Burlington are proficient in dealing with all floor styles and materials. Using quality products and equipment, we are committed to leaving your floors looking at their best.
Our Services
At MCM Contracting, our team is skilled and experienced in providing a wide range of flooring services, right from the sanding to maintenance and restoration. Whether your interiors are tiled, laminated, ceramics or wood ones, we know how to keep them in shape for years to come. We utilize the latest equipment and efficient techniques to remove the scratches with floor sealing in Burlington. Our services include but are not limited to:
Floor Inspection
Floor Repair
Floor Sealing
Floor Polishing
Floor Installation
Floor Replacement
Floor Restoration
Floor Renovation
How We Do It?
If you want to restore the beauty of your existing wooden floor, MCM Contracting has the expertise you are looking for. For more than 30 years, we are proudly renovating all types of flooring materials with long lasting repairs. Our renovation approach focuses on using eco-friendly products to maintain the natural beauty and brilliance of tiles and laminates. Our service approach includes:
Professional inspection conducted by insured renovators.
Replacement of damaged floors with the matched ones.
Sealing the floor gaps and cracks with a resin bond.
Sanding the surfaces to restore the shine and lustre.
Staining the floor to remove any scratches or marks.
Applying an eco-friendly polish or finishing product.
Call Us To Schedule A Floor Repair!